We train leaders and teams for optimal performance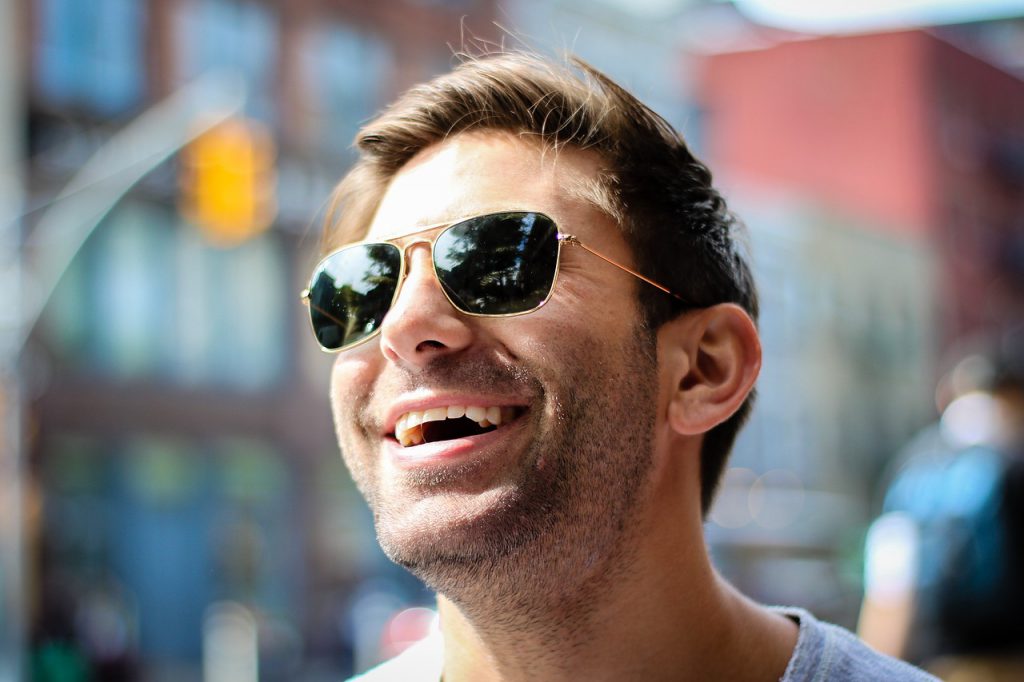 "I am totally convinced that if this training is provided for all staff members of a team, then more harmony, more patient safety and better performance could be achieved. I am  totally convinced."
Dr. Moser
Process Communication Model – Seminars & Leadership Trainings
Increase your successful communication! Extend your leadership competencies. Reduce stress within yourself and your team.                 
Motivate others. The Process Communication Modell encourages healthy, efficient and sustained communication. 
Dr Weinert Communications provide PCM ® seminars for leaders, doctors, hospitals, teachers and everyone interested in developing his personality with the Process Communication Model.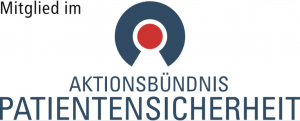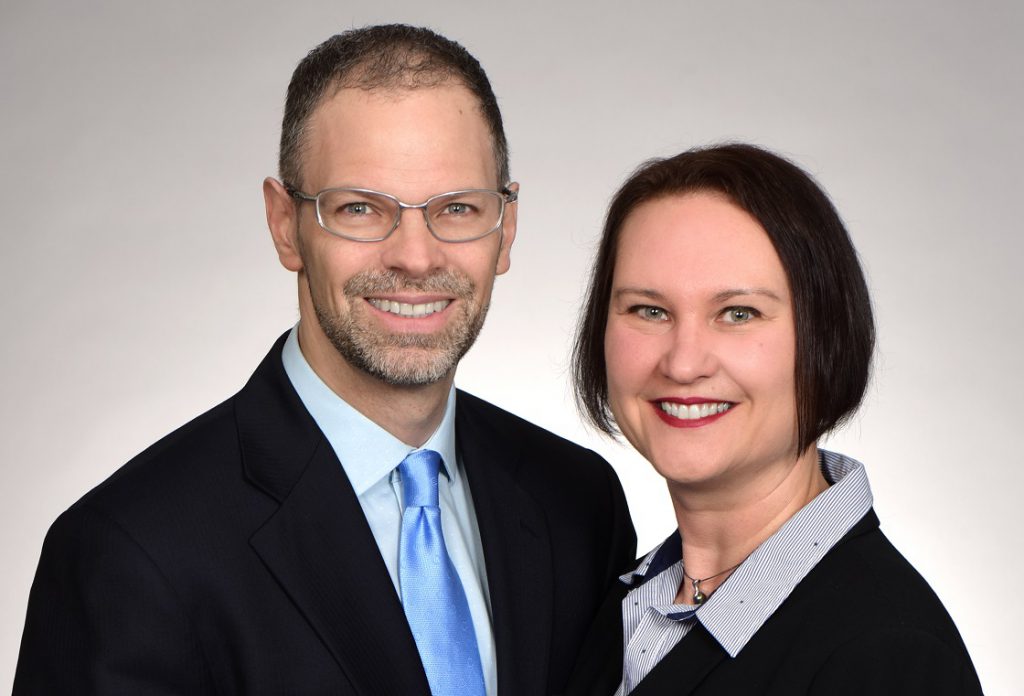 Get in contact with us and tell us what you want to achieve. 
We consult with you regarding your individual needs and then create a tailor-made proposal.
You get an individual proposal to meet your needs, suits you, and helps you achieve your goals.