Advanced PCM Course – Dr Weinert Communications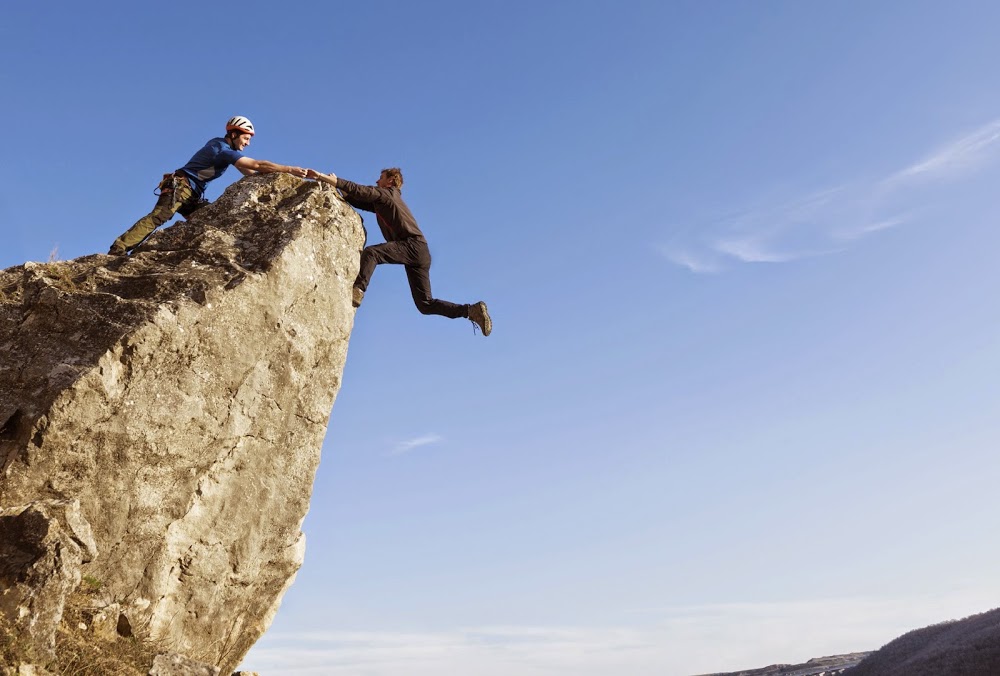 Process Communication Model® Advanced – Seminar & Communication training
Become a PCM professional in five steps
Start applying the Process Communication Model® now! Become a PCM professional in five steps.
Seminar to deepen and practice the PCM Model methods. 
The seminar is directed to leadership staff, responsible persons for occupational health management, doctors, nursing staff, teachers and everyone who already had the opportunity to get to know the PCM core topics.
After two days you are able to:
Know your limits in the application of the Process Communication Models® and overcome them
Recognize fast the Doors of perceptions
Apply the communication channels, to communicate successfully
Manage conflicts
Recognize drivers and masks and apply countermeasures (conflict management)
Understand your own life script and the life scripts of others
Influence concrete examples from your own workplace
How do you get there?
Simulation including video debriefing
Detailed teaching of further PCM concepts
Roleplay
Praxis supervision
Exchange with other participants
Content of the Process Communication Model Seminars
Seminar documents
Catering for lunch and coffee breaks
Process Communication Model® Advanced – Seminar & Communication training
Dr Weinert Communications
The requirement for registration of the Seminar "Process Communication Model® Advanced! Dr Weinert Communications"is that you had a  Coretopic seminar.
The number of Participants is limited to 12 persons, to ensure individual care and success of the seminar!
Termin:  6. bis 7. Juli 2019
Seminarvenuet: Hubertusstr. 22, München
Invest: 797,- EUR puls Tax.
For registration click here.