Margit Weinert – Dr. Weinert Communications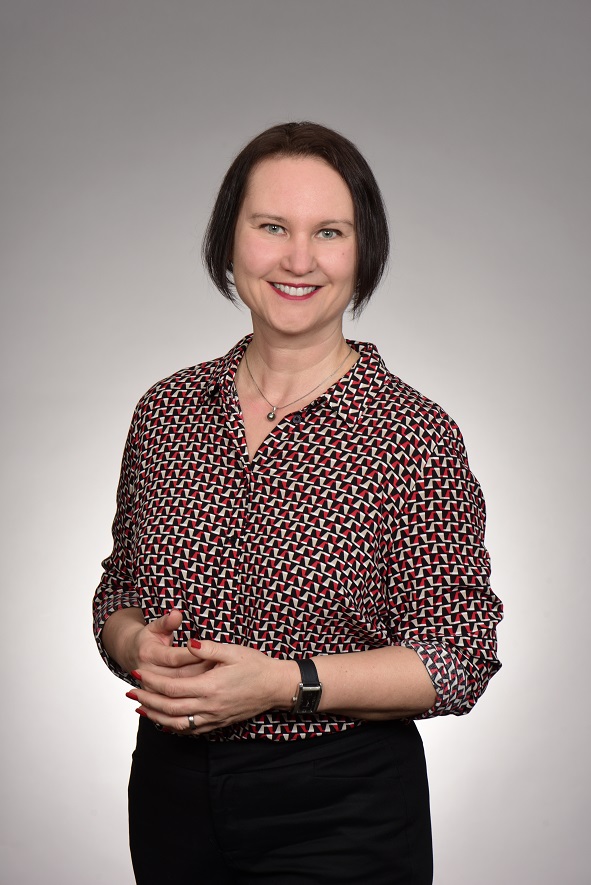 Process Communication Model® Communications Trainer & Coach                        Dipl. Systemic Leadership Coach & Trainer (CTAS)                                                                      Burnout Consultant
"The shortest way to oneself leads around the whole world." Kurt Tucholsky
"After a long search for a suitable, validated communication tool,   especially for medicine, I found the perfect key to me and others in New Zealand." Margit Weinert
Margit Weinert
Leadership Development
Customer Centricity
Workshop Facilitation
Personal Coaching
As Founder of Dr. Weinert Communications Margit motivates, trains and coaches people internationally in leadership roles, first time leadership, employee motivation, role definition, Distress resolution and prevention and personal development. 
Her expertise is valued since more than 20 years, in aviation, medicine and other fields. Her training style is warm hearted, authentic, hands on, easy to understand, participant centric, exciting, outcome oriented and experiental. She trains in German and English.
To Margit it is important to concentrate on the particpants needs as well as quick results with a lot of practical exercises.
Contact
Would you like to speak to me?
Land      0049 89 23928997
Mobile  0049 173 4070323