In-house training - your vision practically implemented with PCM and other methods for your company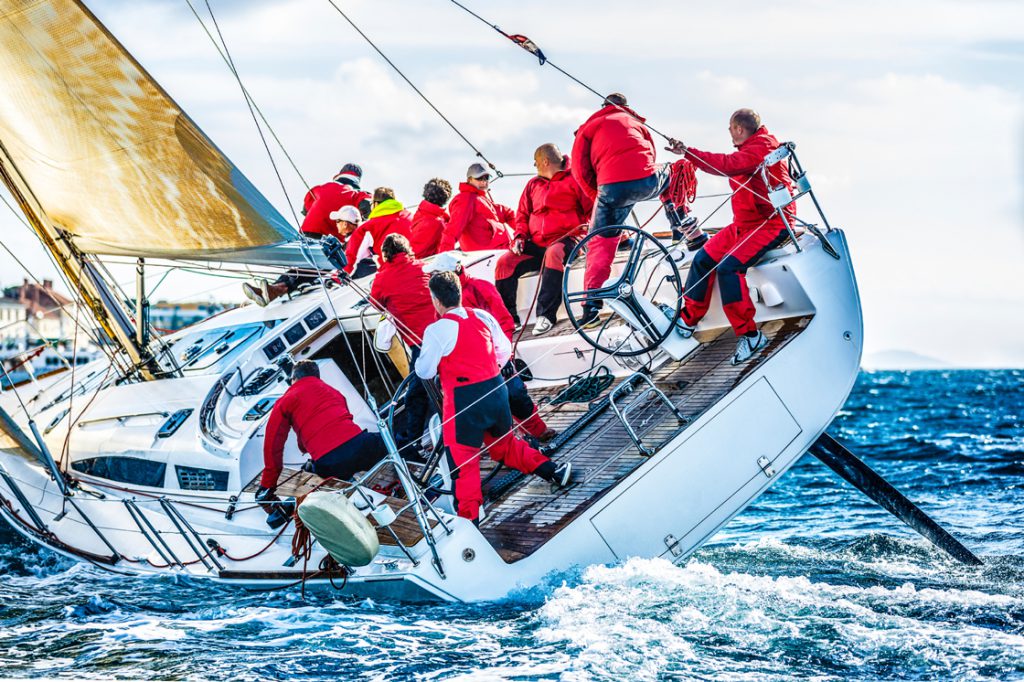 In-house Training – Seminar & Communication Training Weinert Communications
Seminars on the Process Communication Model or Seminars with PCM Methods 
Time-saving, cost-effective and tailored to reach your educational goals
Occupational health management in focus: Process Communication Model in theory and practice – in-house training for companies, the medical practice team, clinics and schools – to the process communication model or seminars with the PCM methods.
Time-saving, cost-effective and healthy 
Reach with Dr Weinert Communications tailors your operational goals
We offer tailor-made seminar concepts! If you would like to train several executives or employees on the same topic, Dr. med. Weinert Communications in-house training is the perfect solution. Together with us, you can define your goals and communicate successfully. The contents of the training will be individually and purposefully designed according to your needs. You will receive a suitable concept from us. 
The possibilities range from targeted individual seminars to a complete, tailor-made training package. Close coordination between consultants, trainers and participants guarantees optimal quality, practical relevance and sustainable learning success.
Your advantages
Accurate contents
You name your educational goal and Dr Ing. Weinert Communications compiles the right training plan according to your training requirements: It is tailored to your industry and current company situation, as well as the educational needs of your employees.
Coordinated appointments
Not only in terms of training content, but also during the training date, we are completely aligned with you. Evening and weekend training are also possible on request.
Short ways
Choose your optimal seminar location.
High competence
Well-known customers rely on our competence and many years of experience.
Information for in-house training for companies 
Communication Training Dr Weinert Communications
Please ask us for a first appointment at your house. We will get in touch with you personally!
A selection of customers who rely on our expertise:
AQAI, Hire a Doctor Group, Lufthansa, World Endoscopy Organization, Hearing Aids Seifert GmbH, Obermenziger Gymnasium , PanBiotec, Praximum and more.