The Advantages of the Process Communication Models®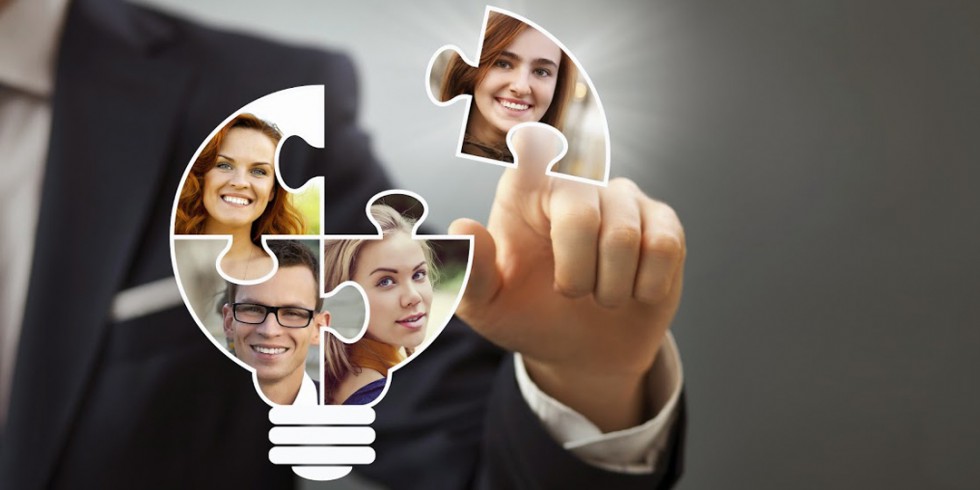 Finding fast access to the other person is the key to successful cooperation – process communication according to Dr. med. Taibi Kahler.
Why do we find communication to be light in some people, and in others, all doors seem closed? How do I tick – how do others tick? How do we react under stress? How do I find quick access to the counterpart? How do we motivate employees?
What can you achieve with the Process Communication Model®?
Applying the Process Communication Model® methods will help you quickly find the right frequency, as it focuses more on the "how", the "what" is being communicated. With process communication, you also understand better those who previously appeared difficult to you.
Compared to other models, the Process Communication Model® even goes one step further and explains why you or your counterpart react in stress like this and nothing else, and shows ways out of the stress trap. PCM® helps to charge your own battery better and then helps others out of their unpleasant behaviours.
Especially in the medical field, the process communication according to Dr. med. Taibi Kahler for successful patient communication, for more effective communication in emergency situations and more balance in medical staff. This demonstrably reduces the churn rate of trained personnel in clinics and increases patient safety.
The goal of process communication is a respectful, understanding and effective way of dealing with each other – in all areas of collaboration, coexistence and everyday communication.
PCM methods help you
To expand your leadership skills

Increase your communication skills as well

To promote your relationship skills
The Process Communication Model® provides a foundation
For fast and effective contact building

communicate successfully

Successfully manage relationships

To motivate our fellow human beings and employees

Appreciate learning the good character traits of our counterpart

Assess stress responses from us and others

Constructive and sustainable conflict resolution (conflict management)

coping with stress

Burnout prevention
With process communication according to Dr. med. Taibi Kahler understand you
Your own personality much better and consciously deal with strengths and weaknesses. They deliberately use communication and leadership styles. Recognize different motivations and behaviour under stress.
PCM is suitable for all sectors and industries
Whether as a manager, team member, responsible for occupational health management, as employees in so-called "high-risk industries" such as medicine and aviation, teachers or at home in the family, in dealing with partners and children – the Process Communication Model is for all areas of the Life an enrichment.
Process communication according to Dr. med. Simply explain Taibi Kahler – take a look at our Process Communication Model® video feeds.
Communication training and seminars "Process Communication Model®" in Germany – Dr Weinert Communications.