Coretopics PCM – Dr. Weinert Communications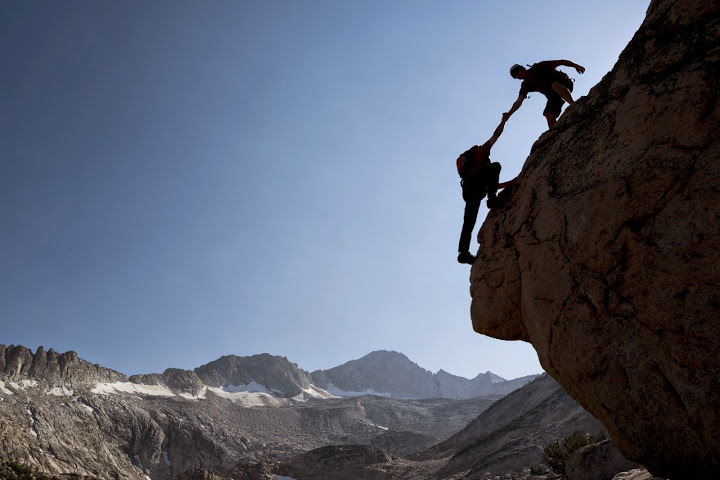 Core topics Process Communication Model – Seminar & Communication® training
In 7 Steps away from stress traps to effective communication
Understanding yourself and others, are the first steps to improve communication
The Process Communication Model® helps you to understand human behaviour better in an easy and applicable way.
In seven steps you become an effective communicator and get away from stress traps.
In 7 Schritten gelangen Sie aus der Stressfalle hin zu einer effektiven Kommunikation.
The Dr Weinert Communications Core Topics Seminar & Communication training is aimed at:
The seminar is directed to leadership staff, responsible persons for occupational health management, doctors, nursing staff, teachers and everyone who wants to deepen and develop their communication skills successfully with the Process Communication Model®.

After our 3 Day Seminar
You can use the Process Communication Model® private and professionally as a leader, or team member in your daily work, negotiations or in your clinic. You communicate with more success and deepen your relationships. In stressful situations you can stay relaxed and more than that, can help others to get out of stress. Being able to deescalate situations is an essential skill as a leader in any industry. Included in your training is an individual personality profile, that explains your personality architecture, your strengths, your stress patterns and an action plan for success.
Process communication according to Taibi Kahler gives leaders and team members, and especially doctors and nurses, a quick insight
In their own personality structure (personality development)
In personal strength and behaviour under pressure (Stress resilience and conflict management)
Provides practical tactics for leadership and teamwork, team motivation and user-centricity, and patient-doctor interaction.
The aims of the Core Topics Seminars:
Get to know yourself
Understand others
Personal specific communication for developing effective relationships and collaboration
Specific Leadership and Team motivation
Awareness of behaviour under stress, within yourself and within others
Content of the Process Communication Model® Seminars
Individual personality profile
Seminar documents
Catering for lunch and coffee breaks
Core Topics Process Communication Model® – Seminar & Communication training
Dr Weinert Communications
The number of Participants is limited to 12 persons, to ensure individual care and success of the seminar!
Date:  16. to18. November 2019
Seminar venue: Hubertusstr. 22, München
Invest: 1397,- EUR plus Tax.
For registration click here.