Process Communication Model® – Open Seminars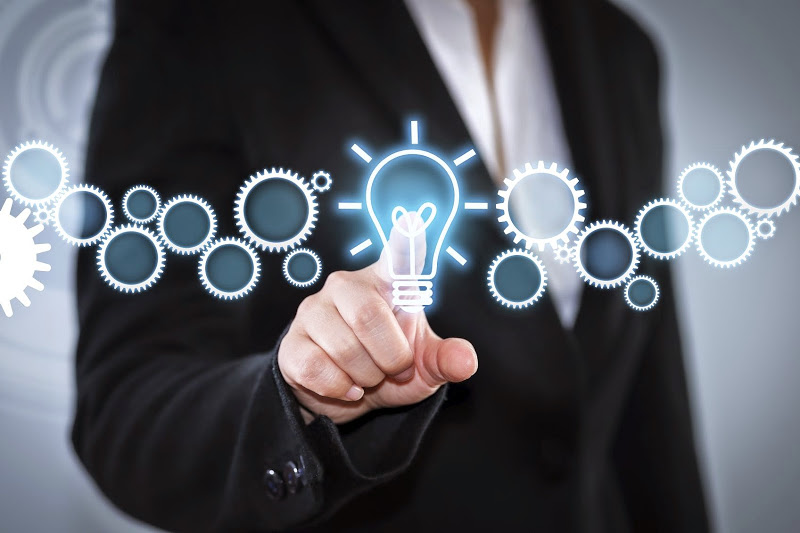 Dr Weinert Communications – Process Communication Model Seminars in Germany
Seminars & communication training for executives, managers in the company health management, the doctor, practice team and the clinic, educators as well as for all interested parties who want to successfully strengthen and develop their communication and personality with PCM.
In our Process Communication Model Seminars & Communication Training
Get to know your own strengths, your personal motivation and your behaviour under pressure.

recognize the individual needs and the preferred communication style of your counterpart (communicate successfully).

motivate the recipient so that your message arrives at him (employee motivation).

Reduce conflicts by recognizing at the first sign what will bring you and your counterpart back into balance (conflict management).

build a trusting partnership with others.

Learn what's important to you in life and how best to charge your battery (burnout prevention).

Achieve fast implementation of the process communication model in practice and integration into daily life.
With us – Dr Weinert Communications …
it's all about you.

Learn the PCM method know-how.

there is time for reflection.

your is opinion important.

there will be fun.

is practised immediately.
We attach great importance to maintaining dialogue even after the seminars in order to ensure sustainable success.
Dr Weinert Communications PCM Seminar Overview
For companies, we additionally offer tailor-made in-house training for you!