Master Class PCM – Dr. Weinert Communications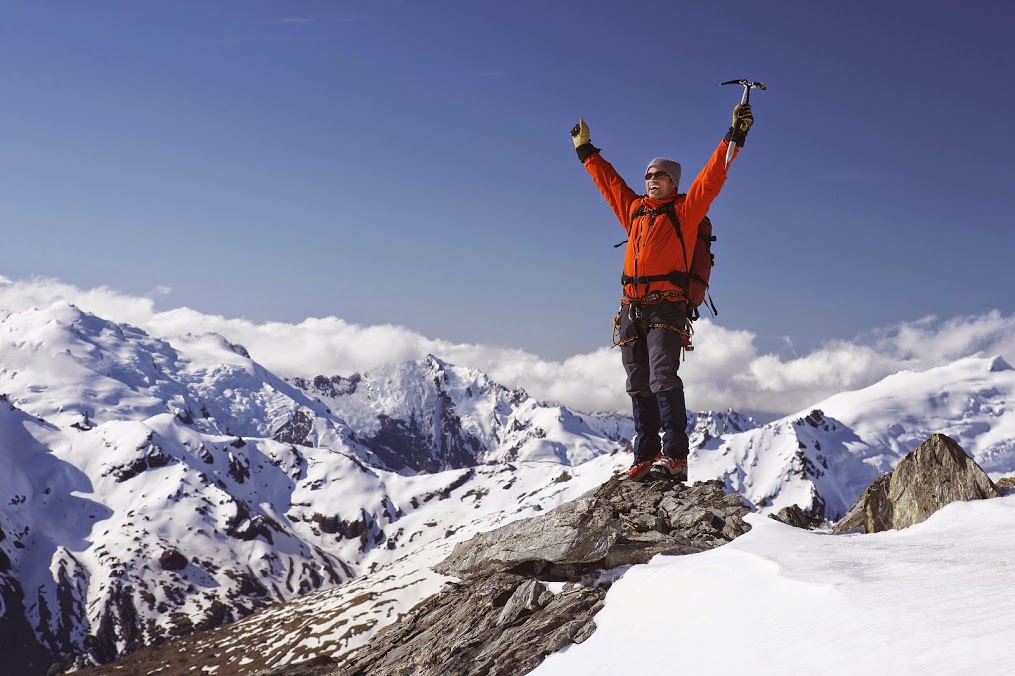 PCM Master Class – Seminar & Communication Training




In 5 steps to the goal
Practice instead of the theory is your thing? Do you just want to "stay tuned"?
You have already gained experience with the Process Communication Model® and would like to deepen it further? Your seminars are already a bit behind, and you want to refresh your knowledge? You learn well through the practical application? Learning in the group and protected space among like-minded people is pleasant for you? Do you enjoy exchanging with others?
For people like you, we have by popular request designed our Master Class Seminars! The seminar is aimed at executives, managers in the company health management, the doctor, the practice and clinic team, educators and all PCM interested parties who have gotten to know the PCM communication basics and would like to deepen their practical experience.
After our 2-day communication training Master Class




you can
To meet your own needs more intensively

Motivate more effectively (employee motivation)

Communicate more competent (communicate successfully!)

Preventing Stress and Coping Better (Stress Management & Burnout Prevention)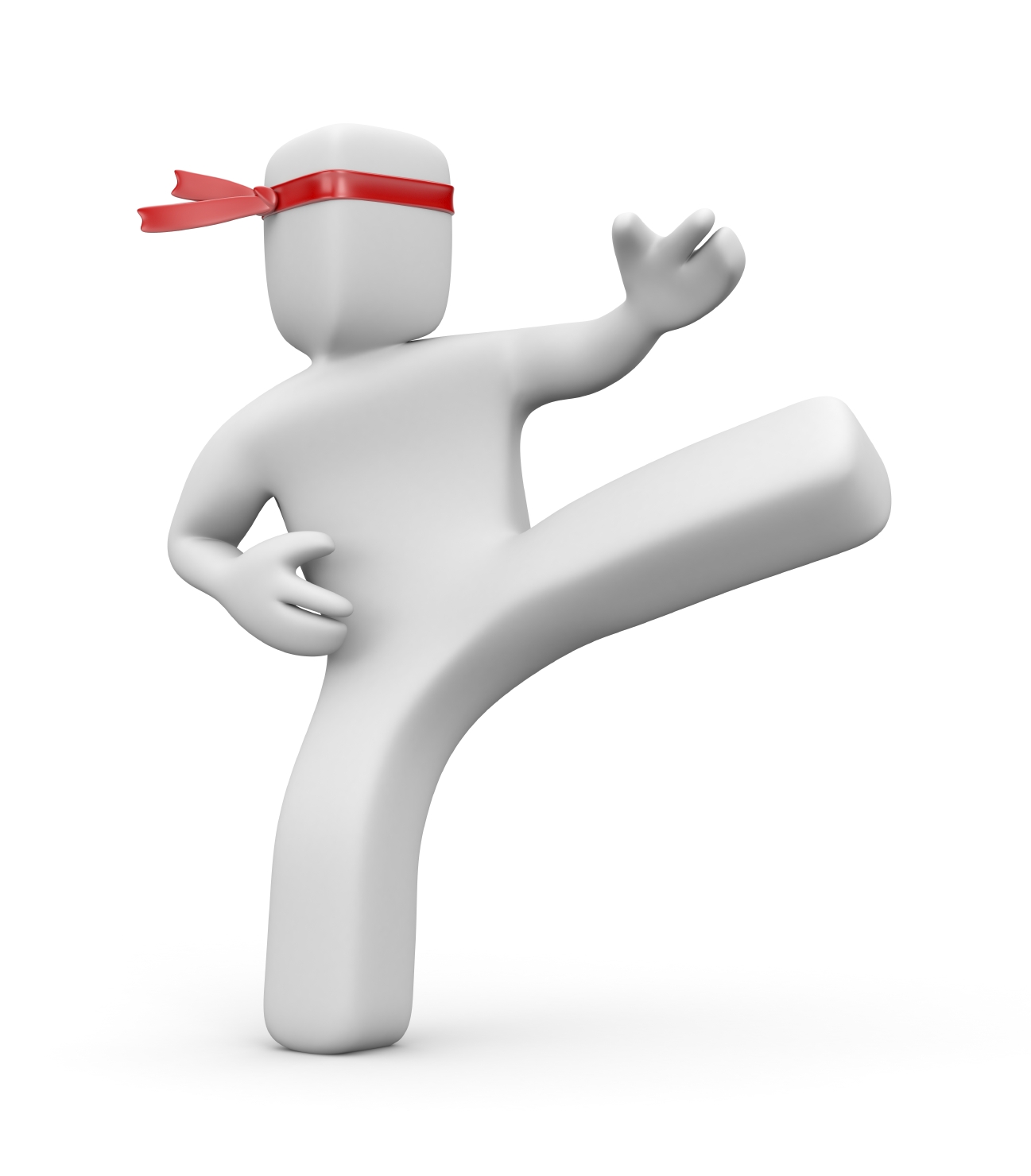 In 5 steps to the goal
Strategy development to serve personal needs positively and sustainably

Intensify the analysis of communication styles and psychological needs

Improve your ability to respond appropriately to perception, channel and needs

Recognize the 3 levels of stress

Increase the ability to respond adequately to signs of stress
The Process Communication Model ® Seminar includes
Exercises for communication in the green area, impeller behaviour and 2nd-degree stress

movie examples

games

exchange of experiences

Working out presentations for all perceptions

Supported the development of self-management strategies
Registration for the PCM Master Class




Communication Training & Seminar

Weinert Communications
Prerequisites: Attendance of the PCM Fundamentals and Advanced Process Communication Model Seminars. Ideally, an advance visit to the 2-day event "Simulation"
The number of participants in the Process Communication Model Master Class is limited to 12, in order to ensure individual support and thus secure the seminar's success! Minimum 8 participants.
Date: on request
Seminar location: Hubertusstr. 22, Munich 
Seminar fee: 797, – EUR plus VAT
597, – EUR plus VAT, at the same time, booking the simulation